School & Nonprofit Partnerships
Join us!
At Career In STEM, we are on a mission to ensure that a STEM career is within reach for every student, everywhere. 
But we know we cannot do it alone. Thus, Career In STEM is proud to partner with schools, universities, businesses, and nonprofits throughout the world.
Our most popular partnership options include...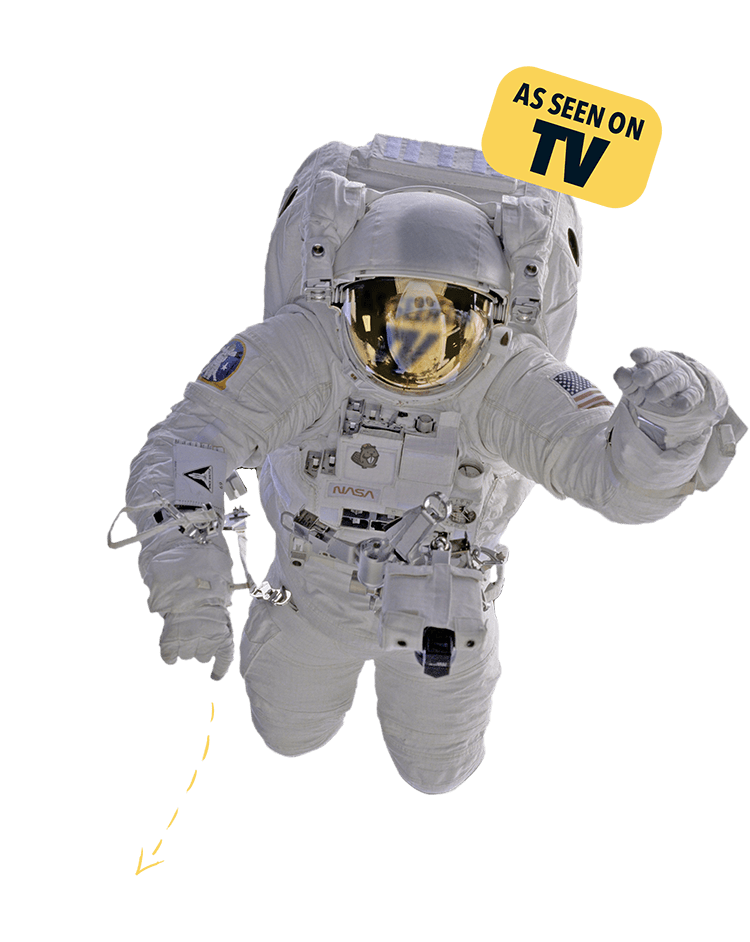 What people are saying...
"As the Director of Education at Connecticut Women's Hall of Fame, I used these games at a recent event promoting STEM careers for middle and high school girls. They were very engaged, had great conversation about STEM careers, and couldn't stop laughing! Thanks for the great resource!"
Lena Pachecho, Director of Education
"So often students default to careers they are familiar with. This Career In STEM workshop exposed students to many different careers, and encouraged them to think outside the nurse/lawyer/vet box."
Don, 7th Grade Science Teacher
If you are a school, nonprofit, or STEM-related business, please contact us today to learn more about partnering with us!